Currently, the laws enacted to promote it, is completely insufficient for manufacturing.
The government should ease the land aquisition laws and the labour laws as a start. 24*7 continuous electricity and water without a lot of taxes should be introduced. Better connectivity through improved railways and better roads for transportation of the vehicles. Better tax breaks on importing electric vehicle parts and making it compulsory to have at least one charging bunk in every gas station by 5 years.
Even if all of the above are done I don't see electric vehicles becoming popular anytime soon.
This is because the current cost of Hyundai's Kona is around 25 lakh.
The Maruthi Suzuki Wagon REV costs as much as 12 lakhs.
With prices as high as this I don't think it could improve.
Above that I don't think the Government will enact even one of issues I have pointed out.
However, electric bikes may become popular as they are affordable.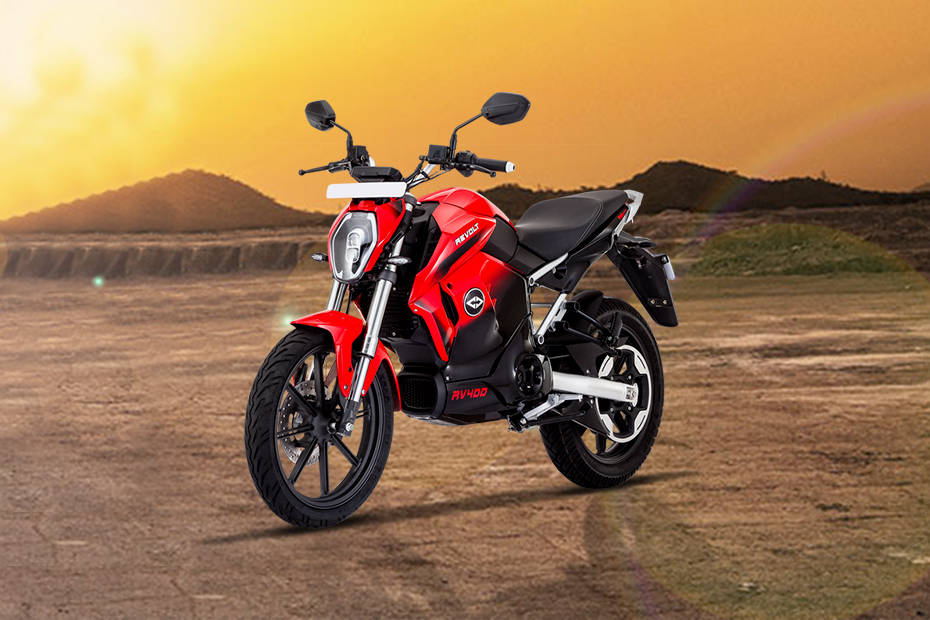 The Revolt RV 400 costs about 1 lakh rupees and has a range of 140 Kms. This sounds like a good deal.
However, if the battery is busted we'll have to sell the vehicle. The services for these vehicles is very troublesome. If anything goes wrong there is no way to get it fixed.
If the mechanics are to adapt to the modern vehicles maybe the services may improve.
That's all for now.
Thank you.