I'm the first student of Government Medical College, Shivpuri (MP). GMC Shivpuri is one of the newest medical colleges in India.

College building is almost completed, some finishing work is underway.
Departments of first prof (Anatomy, Physiology & Biochemistry) are completed.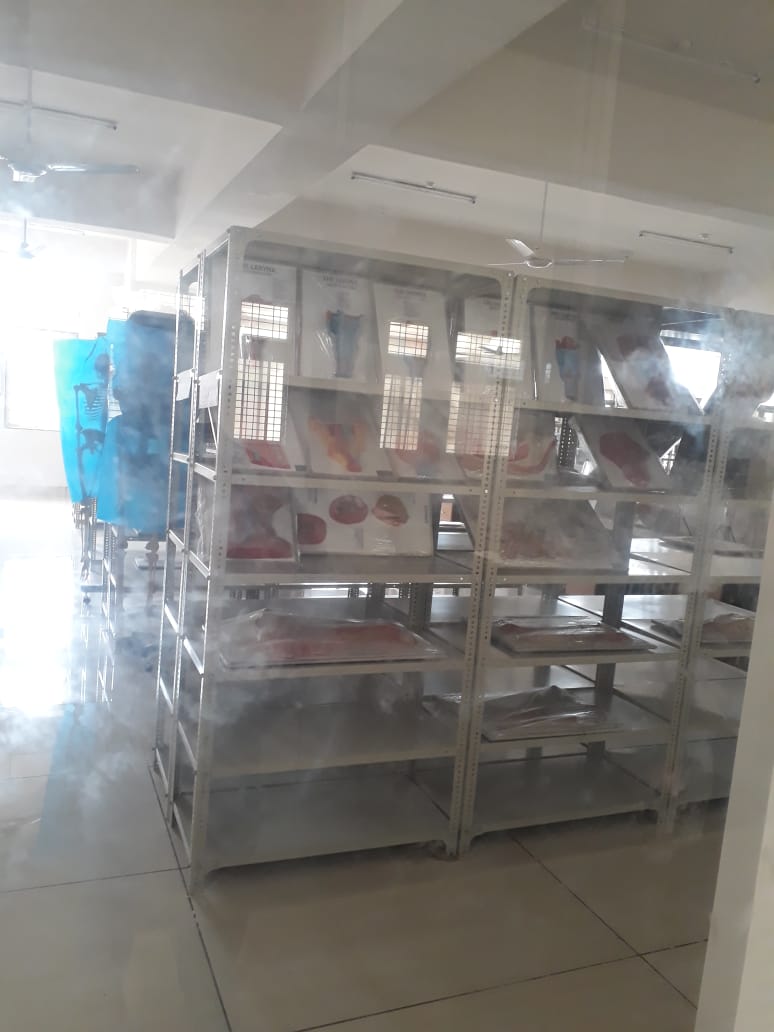 (Anatomy lab)
And, I'm not exaggerating, all the labs and halls are state-of-art.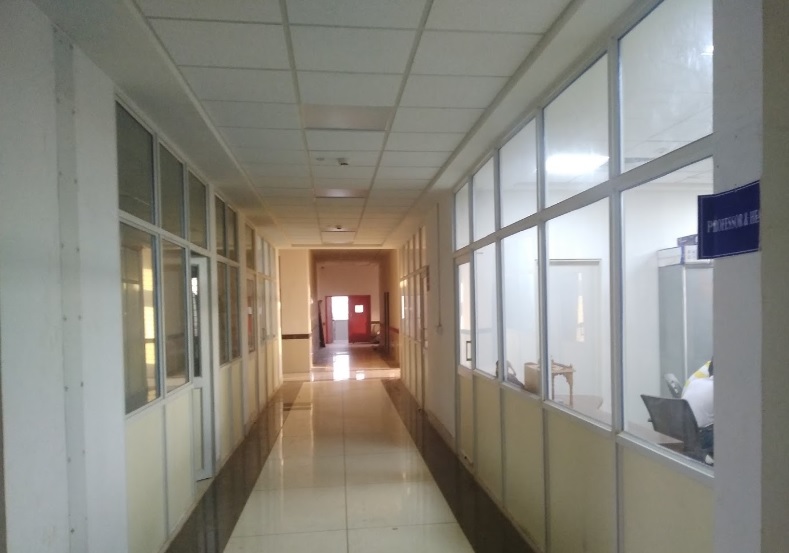 The inside of college building-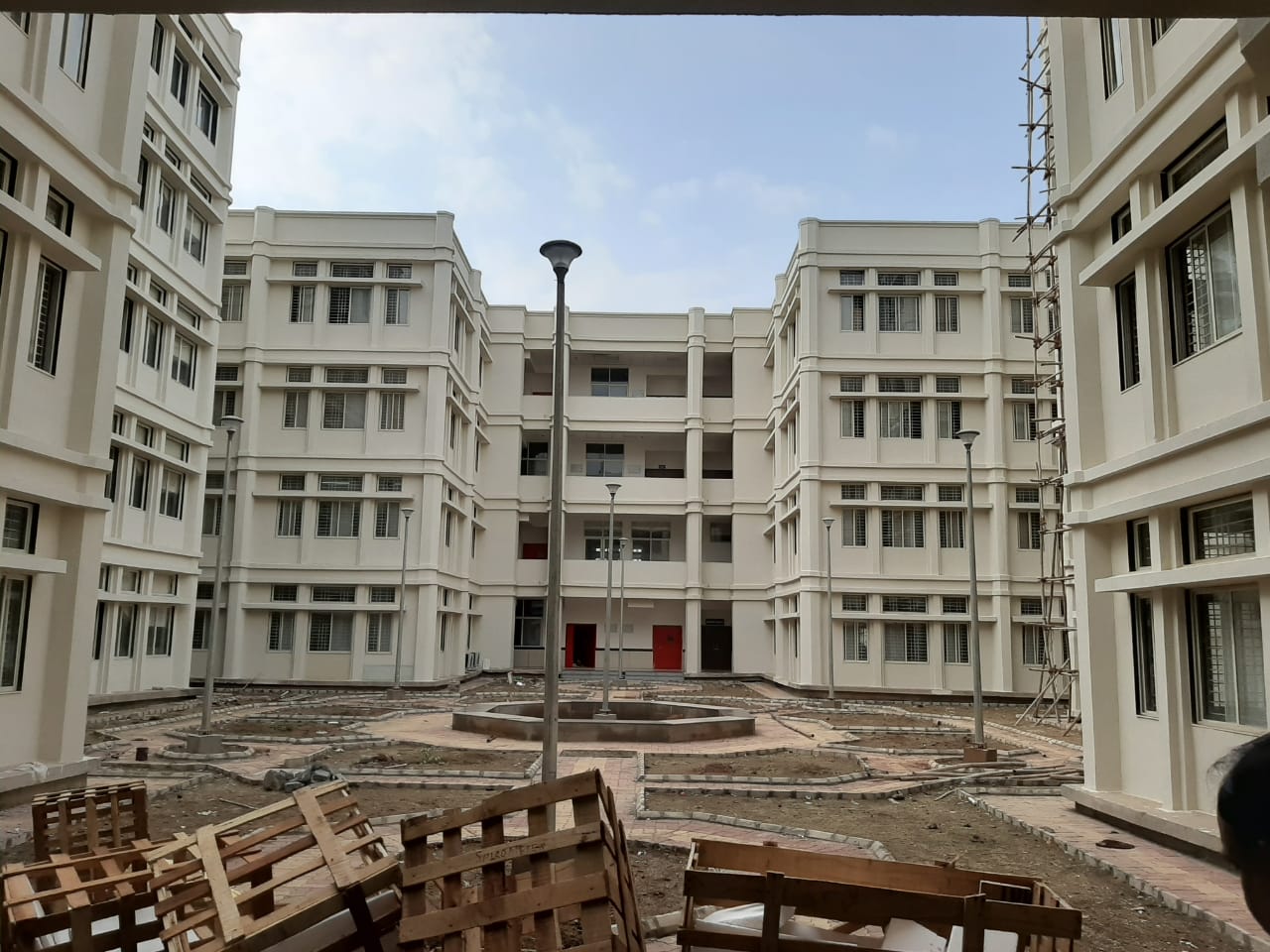 Hostel rooms are single occupancy, i.e., single student stays in one room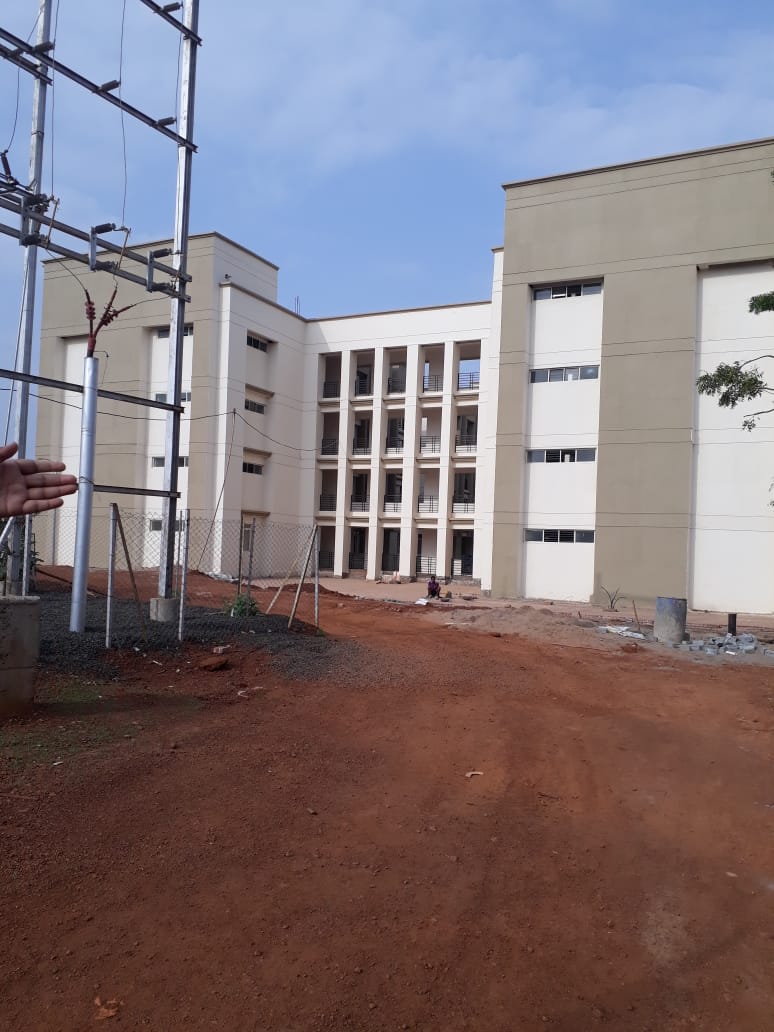 (Outside view of hostel)
Overall, the college was way beyond my expectation. Infrastructure is better than old colleges. My father who studied in Jabalpur Medical college, then in Gajra Raja Medical college in Gwalior and then in SMS Medical college Jaipur was also in awe.College building and labs are better than any of the above colleges. Faculty is engaging and helpful.
Beside college building, attached 300 bedded hospital is being made which will boost medical facility in Shivpuri and area around.
If government is able to bring senior and good faculty to new colleges, old colleges will soon loose their charm and people will be attracted more and more towards new colleges.