chAnQya.com was launched on 17th July 2019. For a website launched just yesterday, chAnQya is doing extremely well.
The news of this launch is being shared widely among Quora users through Twitter, Facebook and Whatsapp. It is being received well by Indians.
As of now, chAnQya already has 234 questions and quite a few answers as well.
Yesterday, fellow writer @avinashhiremath shared with me an interesting data about chAnQya. chAnQya has a global ranking as follows:-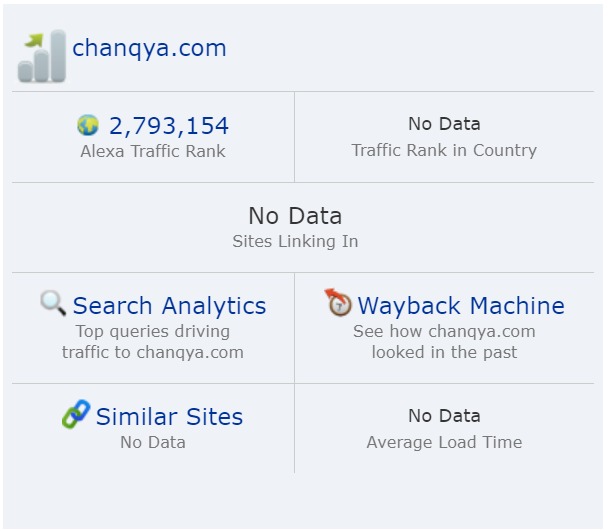 Today I was curious and checked it again to see a pleasant result:-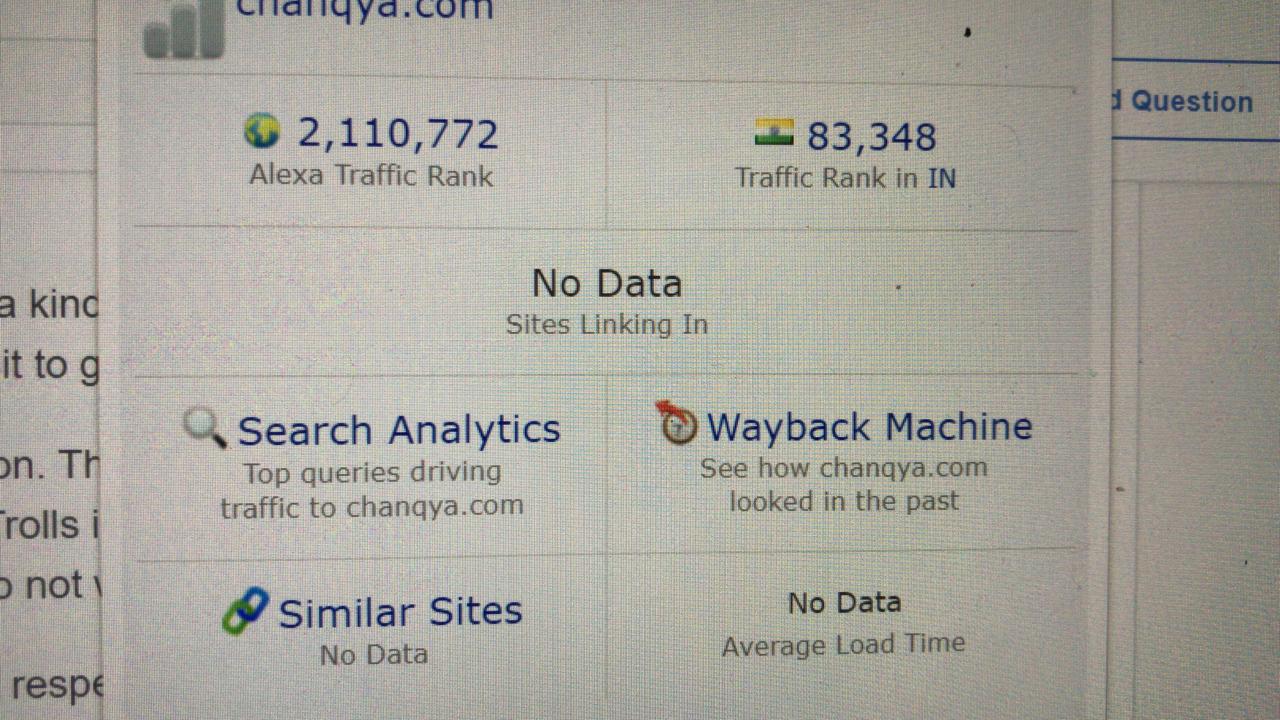 It shows a jump in ranking by 682382. This is indeed surprising for a new website to even have a ranking. The jump shows significant increase in traffic which indicates that chAnQya is being received well.
Let us work to make it a better place with every contribution.