(1) The Constitution of India is the longest constitution in the world. As of today, it has 448 articles and 12 schedules. The Constituent Assembly, which first met on 9 December 1946, took precisely 2 years, 11 months and 18 days to come up with the final draft.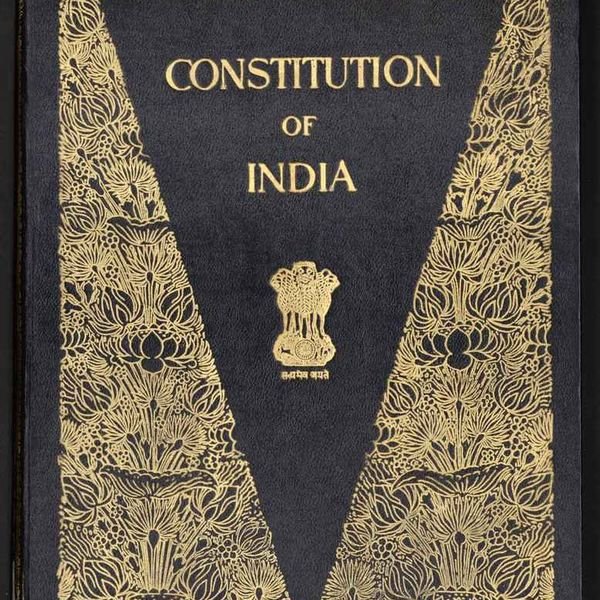 (2) Dr. Bhimrao Ramji Ambedkar, who was appointed the first Law Minister of India, and Chairman of the Drafting Committee, was a luminary in the field of law, and had studied constitutions of 60 countries. https://en.wikipedia.org/wiki/B._R._Ambedkar
He's known as the Father of the Indian Constitution.
(3) It's said that the date (26th January) was selected because it was the anniversary of Poorna Swaraj Day (26th Jan 1930). It was the day when the Congress seeded the fight for complete independence.
(4) The original Constitution was handwritten by Prem Behari Narain Raizada in calligraphy.