Because it's a premium phone that may give you the feel of a mid range phone.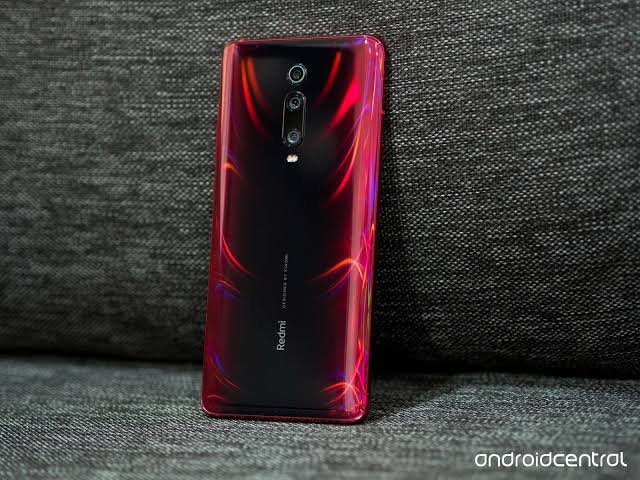 We all know Redmi is on top from last few years in terms of selling mobile phones with best all rounder features at a very less price , so everybody was expecting the K20 series to come below 20k price but alas it didn't happened. Whereas on the other side if we see it's competitors like Realme has launched Realme-x at price around 17k and Vivo ,known for its expensive camera phones has also launched Vivo-z1-pro at base price of around 15k. Therefore, it's the relative expectations that has led redme k20 to such criticism.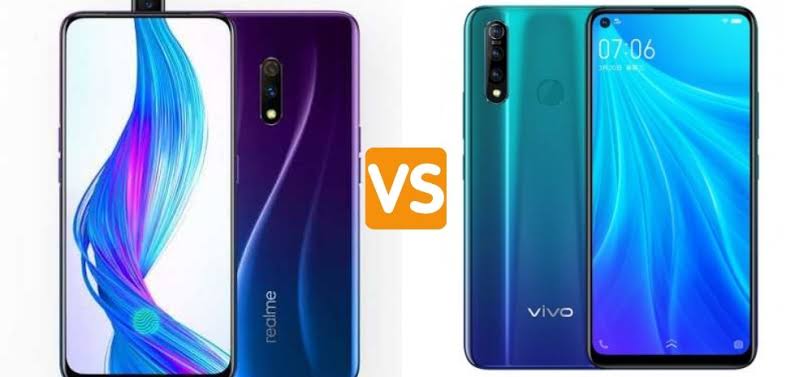 So,though, Redmi-note-7-pro was already there in breaking records and is still the most popular mobile phone currently in the Indian market. But it can be expected that the new venture of redmi may not be as successful as it's predecessor.
Thus it is just the hype that was created earlier of a super phone coming at cheap price that has disappointed people but still Redmi k20 stands tall with its attractive features and prime design for customers who can afford paying more than ₹20,000.
Thanks for reading !!!